John Appleby memorial & Harvest Festival 2011
The 2011 Harvest festival was held on Sunday 18th September 2011 at St Mary's with flowers and fruits from Little Bromley and the neighbouring villages. The church was open all day and we held two events:
Harvest Festival Tea with the usual refreshments to gladden our hearts
Traditional Harvest Festival Service where we sang old Harvest hymns ("We plough the fields and scatter". etc)
A notice
John Appleby, long time friend of Little Bromley, died last week. His funeral was at St George's Church, Great Bromley on Tuesday 6th September at 1:30pm. We sent a card to his family on behalf of the Friends of Little Bromley Church. It is a great sadness at the passing of someone well loved and so much part of the history of Little Bromley in the 20th Century. John was schoolmaster at Little Bromley, Lay Reader at the church, and local historian. But he would bid us be merry, not sad: those of us who knew him always felt his good cheer! We remembered him at the Harvest Festival Service.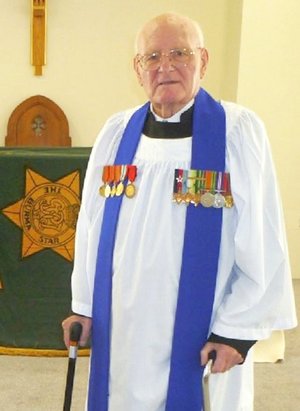 Date:
Sunday, 18 September 2011